Book Signing-
​Swansea Comic Con 2016
Great day at Swansea Comic Con Saturday 28th May.  Many Thanks  to Ricky Webber and the other
organisers
. Really enjoyable experience  and I met some awesome people. Here are a few of the photos.
To get the full picture
Monochrome Fervour is the book of poems which will be mentioned in The Power Vested in Me Book 2 The Seekers (Part 2) - due to be released later this year.

​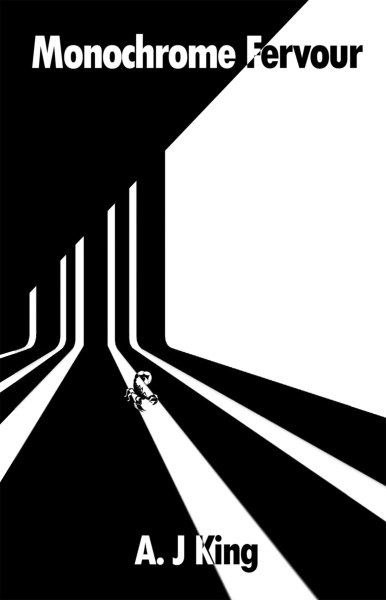 Watch the promotional video for Monochrome Fervour below